Consider implementing multifactor authentication that requires additional information beyond a password to gain entry. Check with your vendors that handle sensitive data, especially financial institutions, to see if they offer multifactor authentication for your account.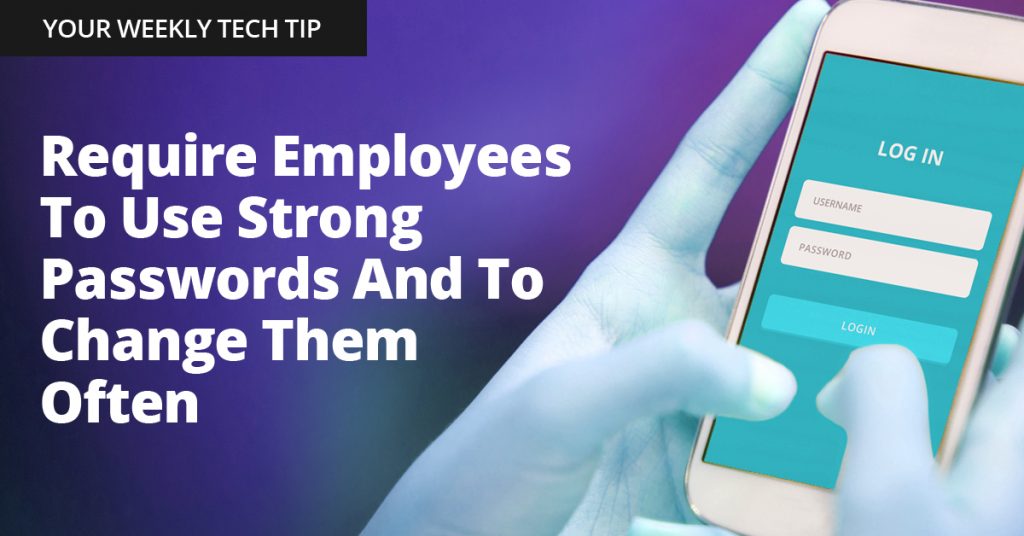 Get The Latest IT News Sent Directly to Your Inbox.
Sign up for industry news, information about our services, events, webinars and more.
Want To Speak With An IT Solutions Expert?
Submit This Form And We'll Call You Back Right Away.