Proper and careful cyber risk assessment and management allows you and your SMB enterprise the long-range assurance needed in order to plan and fulfill your business goals. Optimum security as well as performance tend to walk hand in hand with most IT networks, either because one is an outgrowth of the other, or because it is specifically planned that way. It just makes good business sense to have your IT network evaluated for security risks and optimized for data and cybersecurity, especially in an age fraught with compliance regulations and cyberattacks of all kinds.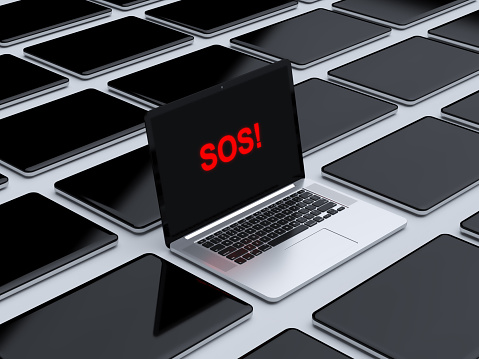 Here are five ways cyber risk assurance will benefit your bottom line:
Published on 14th September 2016 by admin.
Get The Latest IT News Sent Directly to Your Inbox.
Sign up for industry news, information about our services, events, webinars and more.
Want To Speak With An IT Solutions Expert?
Submit This Form And We'll Call You Back Right Away.