Best wishes for a happy holiday season and our sincere thanks for your loyalty and goodwill throughout the year.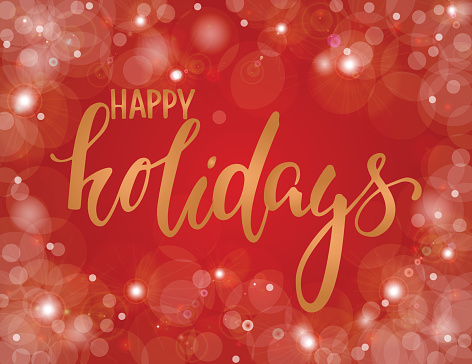 Published on 25th December 2016 by admin.
Get The Latest IT News Sent Directly to Your Inbox.
Sign up for industry news, information about our services, events, webinars and more.
Want To Speak With An IT Solutions Expert?
Submit This Form And We'll Call You Back Right Away.