E-Valve Technologies – Equipping you with the latest in productivity, security, and compliance solutions.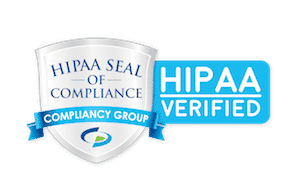 (646) 564-3636 or info@evalvetech.com
Get The Latest IT News Sent Directly to Your Inbox.
Sign up for industry news, information about our services, events, webinars and more.
Want To Speak With An IT Solutions Expert?
Submit This Form And We'll Call You Back Right Away.