Optimizing your technology for success in business won't happen by accident. Achieving an efficient and effective IT environment requires time, expertise, structure and a proven strategy tailored to your needs, all of which you can get from our IT Experts.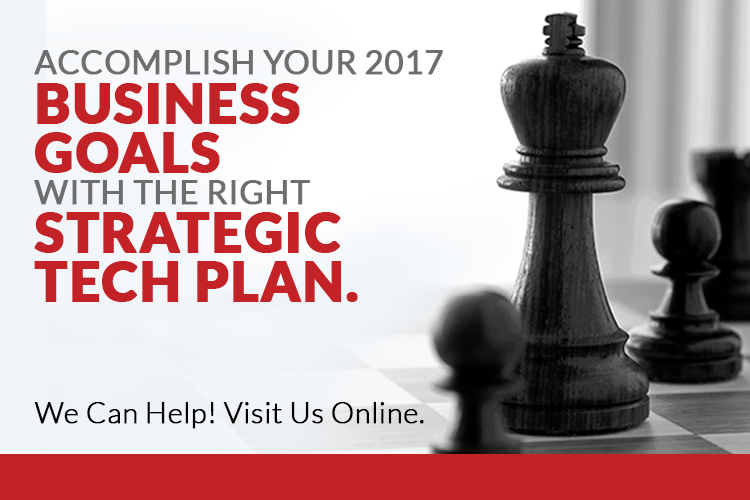 Published on 20th December 2016 by admin.
Get The Latest IT News Sent Directly to Your Inbox.
Sign up for industry news, information about our services, events, webinars and more.
Want To Speak With An IT Solutions Expert?
Submit This Form And We'll Call You Back Right Away.